Korcula Island and Peljesac Peninsula top events 2019
Oznake:
Some of the most famous destinations in southern Dalmatia include Korcula Island and Peljesac Peninsula, where we offer luxurious apartments and villas.
The green island of Korcula is enchants with its vineyards, olive groves and small villages, and harbouring a glorious old town, while Peljesac Peninsula is famed for its wonderful wines – many Croatian top wines are from this part of the country and going on a tour of some local wineries is one of the most pleasant things while on vacation!
Here are some of the top events of 2019:

Korcula Island
- 26.04. – 20.04.2019 Spring food & Wine festival - as a spring "kick-off", some of Korcula's best restaurants will showcase local masterpieces. The participating restaurants of Korcula old town, Zrnovo and Pupnat will present traditional and contemporary Dalmatian cuisine, with menus being created especially of this event.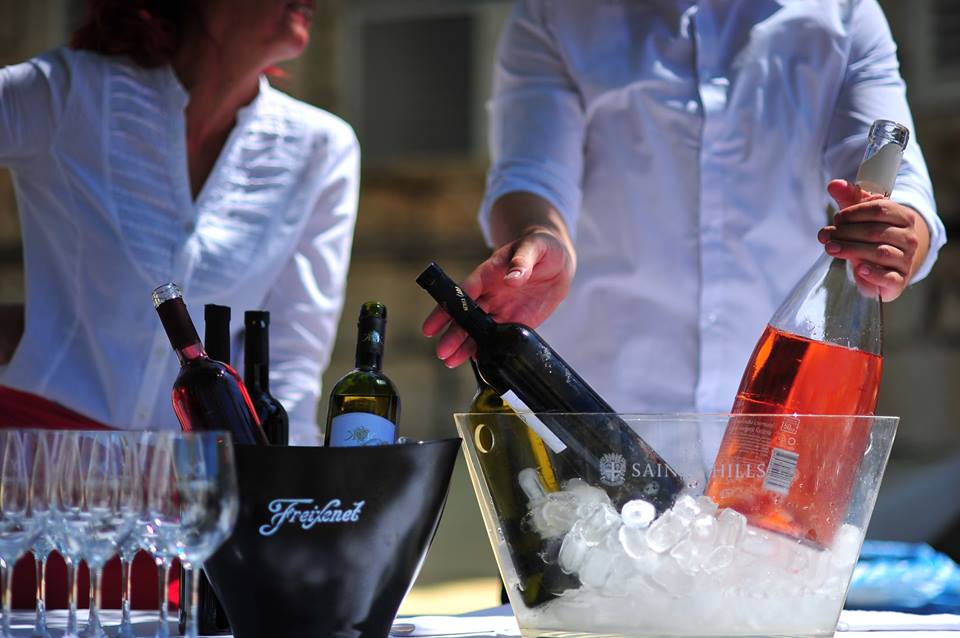 - 27.04.2019 The Marco Polo Challenge Triathlon represents the official opening of Croatian triathlon season. The triathlon is open for all interested licenced competitors, as well as all amateur triathlon enthusiasts.


- 03.05.2019 Wild asparagus day , when one can get on the taste of traditional dishes made with asparagus – a delicious plant from Korcula's nearby fields. The event takes place in Korcula Plokata, where students prepare some tasty asparagus dishes, as well as traditional Korcula cakes and pastries for all those with a sweet tooth.


- 30.05.2019 Korcula Summer cinema will be hosting the Moreska sword dance performance - from the 12th century onwards the so called sword dance has spread throughout the Mediterranean countries. Korcula is today the only island where you may see this particular war dance with real swords.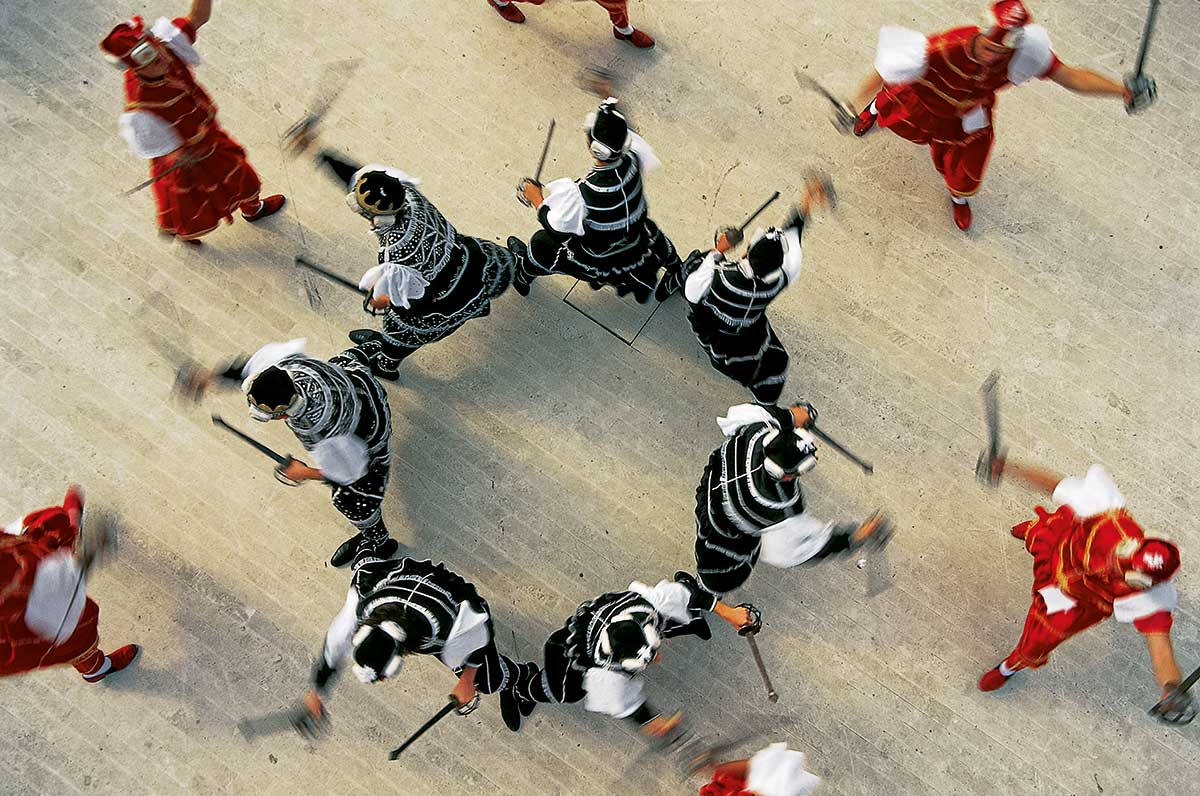 - 01.06. – 05.06.2019 International Marco Polo Art Festival will take place in ancient Korcula town. The program features a selection of motion picture, music and fine arts from countries related to the Silk Road. Since Korcula old town is historically appointed as the birth place of Marco Polo, the festival aims to make the town an attractive destination for everyone who values the culture of dialogue as well as learning from cultural differences.


- most of June will be marked with Flavours of Korcula (island products fair), which takes place every Wednesday from 5 PM till 9 PM at Trg Kralja Tomislava square (Rotonda green market) in the centre of Korcula town; and on every Thursday from 9 PM till 10 PM you can enjoy Moreska sword dance performance at Korcula Summer cinema.


- 30.06.2019 Half New Year Masquerade Celebration. The traditional carnival parade is held in the streets of Korcula town and each it attracts a large number of guests.


July will be interwoven with a rich offer of various programs that were already introduced in June, and beside the Flavours or Korcula and Moreska sword dance, visitors will enjoy at concerts of classical music (every Tuesday from 9 PM till 9.30 PM at the cathedral of St. Marcus) and movie nights (every Friday and Sunday from 9 PM at Korcula summer cinema).


- 14.07.2019 wine Festival "Black Island – White Wines". The festival excels in the presentation of the best reds and whites of the region. It is held in Korcula town.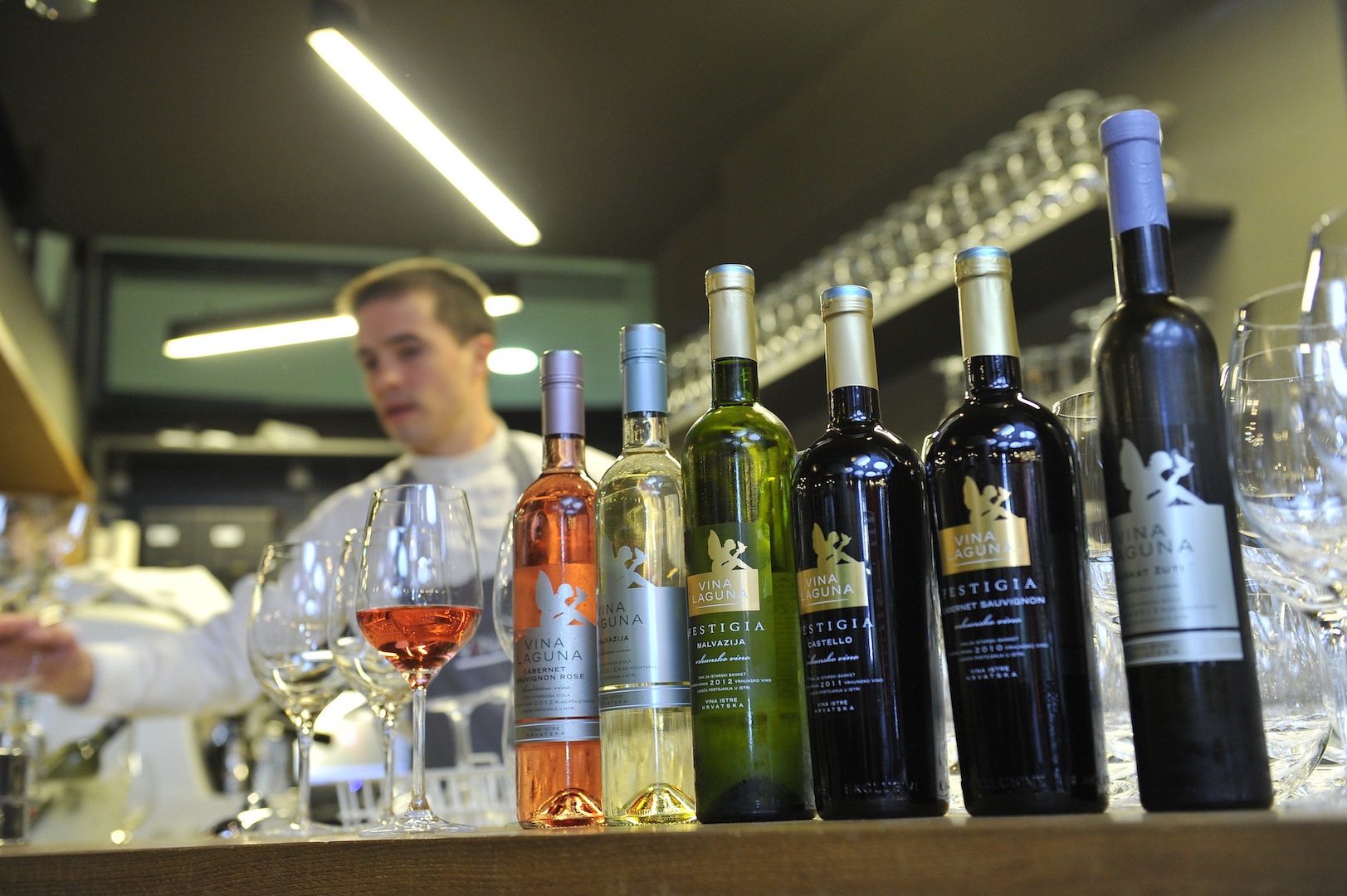 - 20.07. – 21.07.2019 International Marko Polo Fest, a song and wine festival. It is a festival of popular music that has been hold since 1996 in the town of Korcula.


- 27.07. – 03.08.2019 Postip days of open wine cellars. This is a great opportunity to visit wineries and taste wines in the villages Smokvica and Cara.


- 02.08. – 03.08.2019 Korkyra Jazz Festival . Listen to Croatia's best jazz musicians and enjoy two nights of top-notch music from trad jazz to contemporary jazz fusion.


- 16.08. – 17.08.2019 Lost in the Renaissance. The open-air theatre in Korcula old town - with its charming medieval town walls and fortresses – will be hosting The Fogsellers, an electro-fusion band from Sibenik and others.


- 31.08. – 14.09.2019 Korkyra Baroque Festival. The concerts in historic venues in and around Korcula town create a unique synergy and Baroque magic.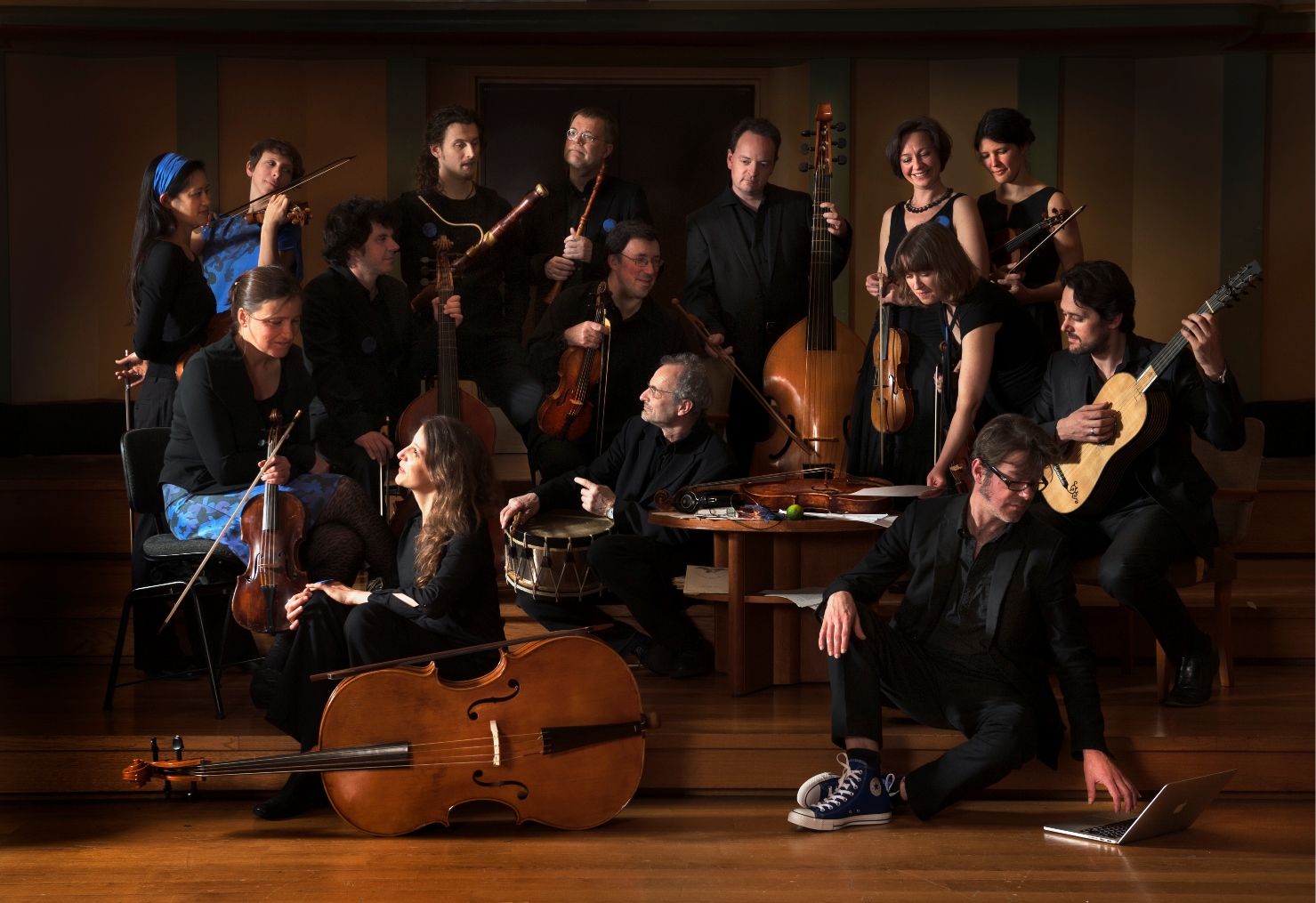 Peljesac Peninsula


- 22.04.2019 Easter breakfast at the Mimbelli Square in Orebic town.


- 18.05. – 30.05.2019 Cum Grano Salis – a site-specific play on the history, tradition, cultural heritage and artistic works of Ston town.


- 15.06. – 19.06.2019 Viganj Windsurf competition 2019, an open windsurfing state championship in the slalom discipline.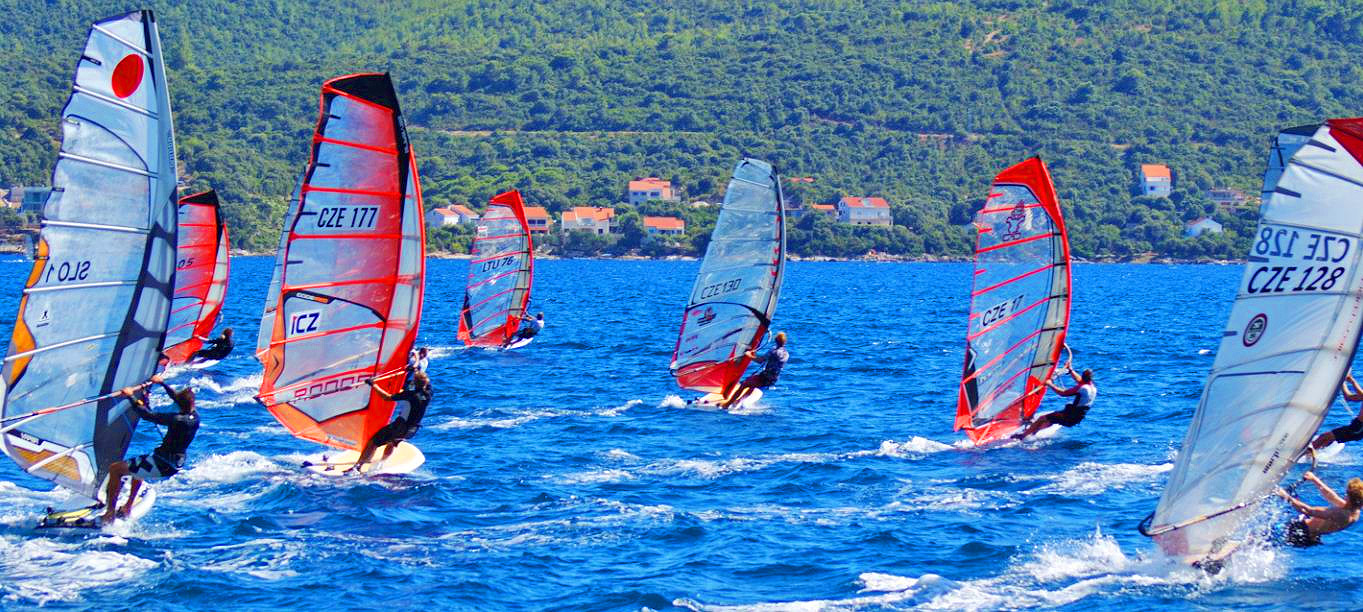 - 22.06.2019 International festival of orchestras in Ston


- 23.06. – 18.08.2019 Classical music concerts in Orebic Parish church with a rich programme.


- 27.07.2019 Night of old Orebic, a perfect opportunity for getting to know the culture of past times. It is a day when the inhabitants dress up in old costumes, captain's uniforms and polonaise, while visitors can admire old photographs from well-known captains from Orebic and taste some local delicacies.


- 14.08.2019 Mussels night in Stone square. Several teams will prepare a special meal of mussels called "buzara".


- 29.08. – 01.09.2019 Ston Salt festival. At this unique festival inside the oldest salt pans in Europe, visitors will have an opportunity to purchase traditional products, visit the handcrafts fair, get on the taste of local produce such as wine, hone and olive oil ect.


- 22.09.2019 Ston wall marathon. Run alongside the longest wall in Europe and enjoy a wonderful natural environment.