How to become a guest at Adriatic Pearls
Oznake:
Splošno
As you are planning your holiday of any destination in summer the first thing that comes to your mind is probably the picture of a wonderful beach, a fascinating blue sea as far the eye can reach and endless fun in the warm sun, which gently touches your skin.
Visualisation is one part of preparations you have to undertake in order to plan the perfect holiday in which you can rest, lay back and enjoy the precious time with your friends or family.

When looking for the perfect luxury villa or apartment in Croatia luxury apartments you will be overwhelmed by the tons of possibilities, which are different but promise the same. But in reality very few satisfy your wishes and expectations.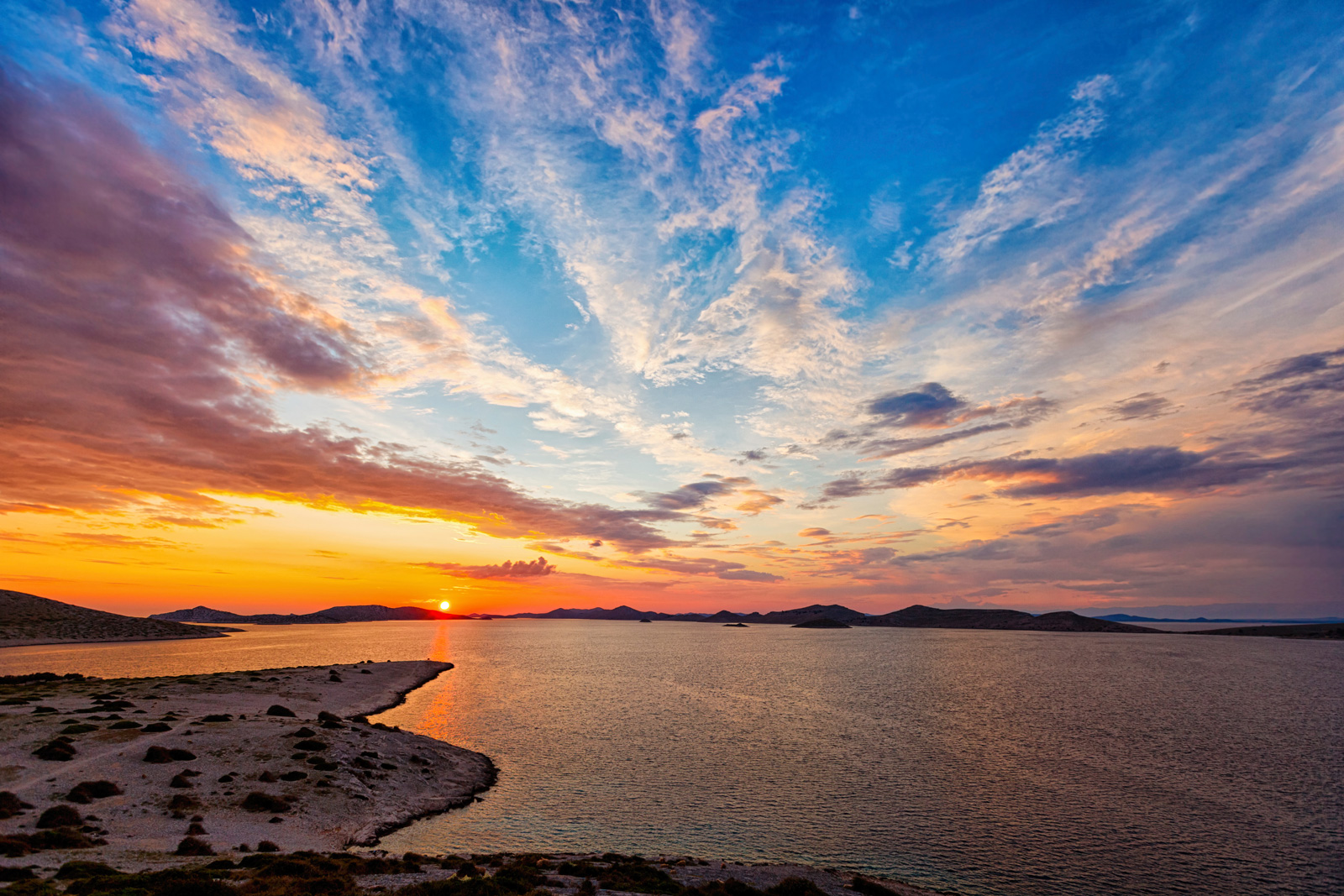 How about booking with an boutique agency that approaches their guests in a personal way, to find that perfect spot under the sun? Or even better – Almost becoming our friend in the process, rather than just becoming another guest who found another agency, which found him one of those mediocre places, which leaves you with mixed feelings. Personal approach is what we believe in. Among the good looking luxury apartments or villas
Combining that two synergies together is our highest aim. And we believe that would make all the difference for you, a guest of Adriatic Pearls..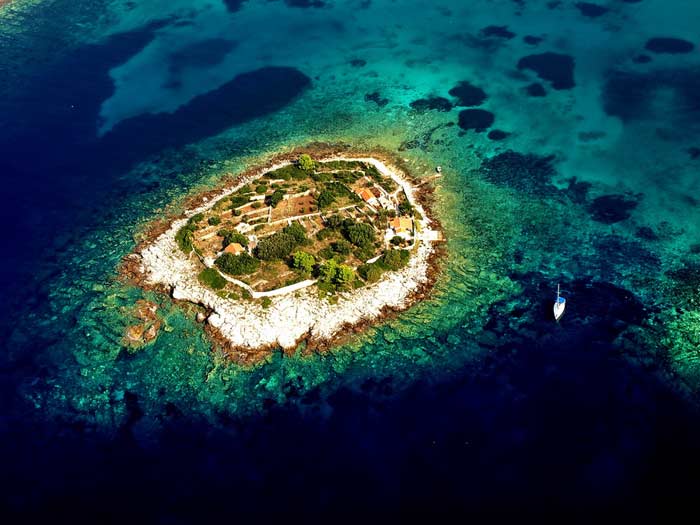 You will probably wonder why we think so, right? Well, here are some quick facts:
- First let me tell you that we are a young team whose passion is dedicated to the Adriatic Sea and constant discovery of new pearls, which with a little effort are turned into dream-like destinations. Sounds familiar? Everybody is saying that. But what if I tell you that we pick properties, and vacate there with our families? What if I say you we personally pick hosts with great energy and great customer service? And If I tell you that we train the cleaning lady and the pool guy, that when performing the service, they are performing for their own family – for you or for us. That matters to us.

- As you send us an inquiry we pay attention. Attention to each and one of the wishes and your requests. And we respond fast. At least we try to. At first, you get a looooong email, with lots of information to digest, but with time our guests appreciate the effort to bring the destination closer to them, from the first moment on…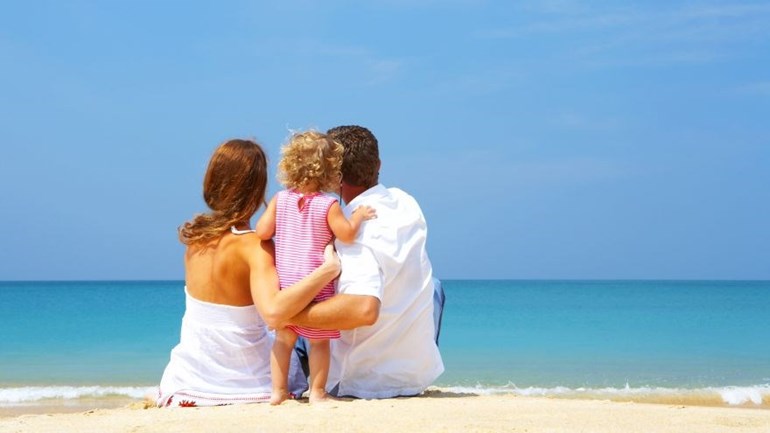 - Before you even start your holidays in Croatia vacation you´ll receive a special gift with a personal handwritten note and a key chain with our number on it. This way you can hang the key of your apartment on the key chain and our number will be always with you if needed
- Still young but with a presence of more than a decade we know every corner stone of the destination and every person you will meet there. Nothing is left to chance.

- …in addition to this we provide you with the tips like where can you find the best restaurant, discover wonderful and hidden beaches to spent lazy summer days, enjoy a perfect party under the starry sky and we even know where you can find the vet for your pet companion :)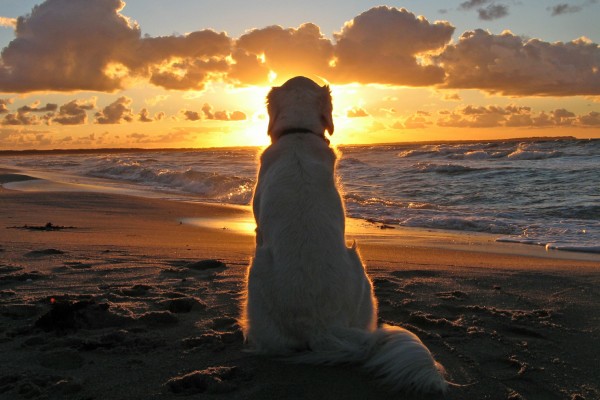 - Our hosts are our friends and perfect co-workers when it comes to organize something special for our guests from extra towels up to boat rental…

- …some of them are real experts when it comes to local cuisine and if they get to know you better you might also be invited into their home.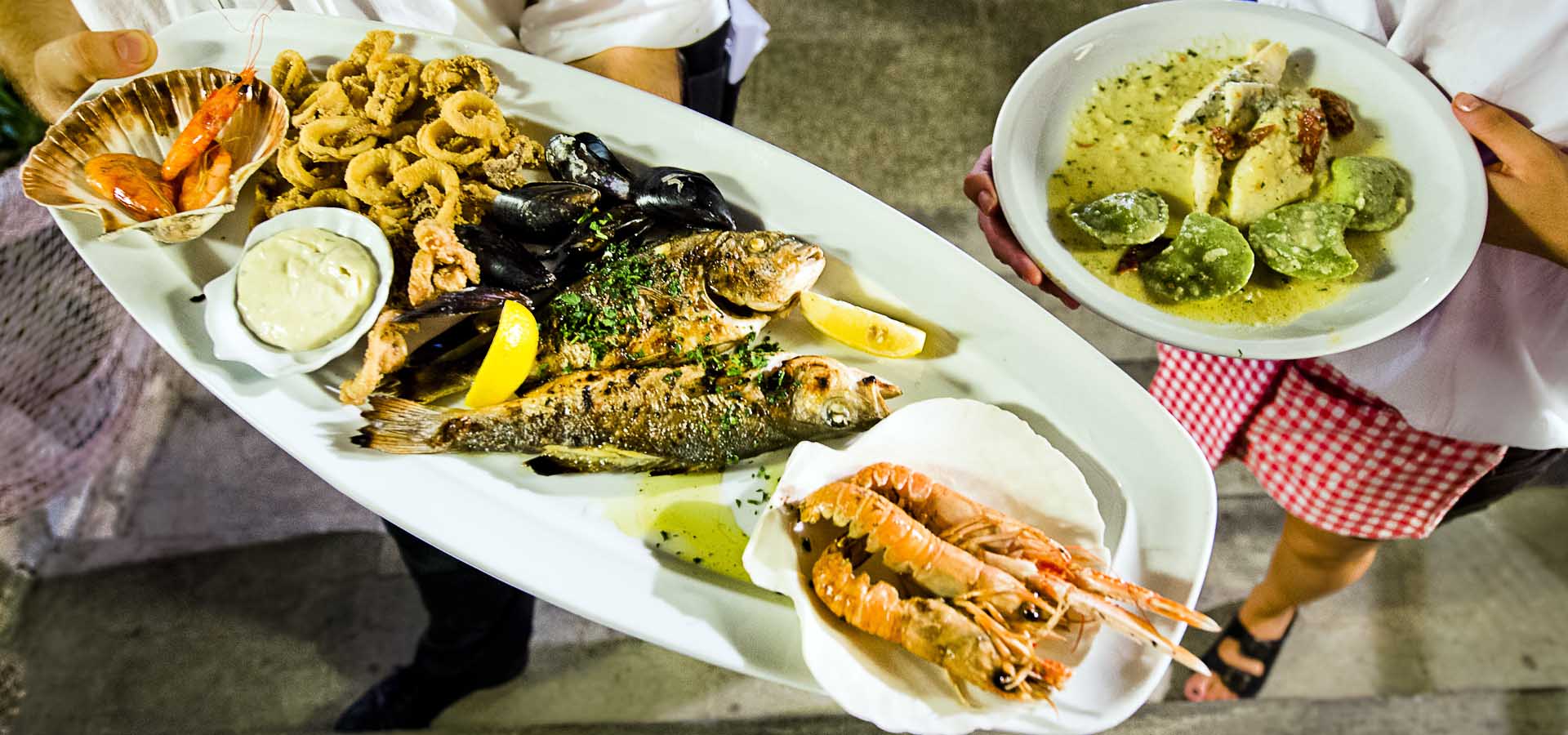 - What we promise is what you get! Feast for your eyes on a picturesque location by the sea, magnificent sunsets, playful nature and above all the hospitality of warm hearted local people.

- We offer everything from holiday for families with children, cosy love nests for just the two of you, secluded villas rentals in Croatia in the lush arms of nature, perfect spots for team building activities up to luxury accommodations on paradise Croatian Islands.


- We invest into rental apartments in Croatia following standards such as high comfort, child friendly surroundings, perfect cleanliness and if possible powered by renewable energy :)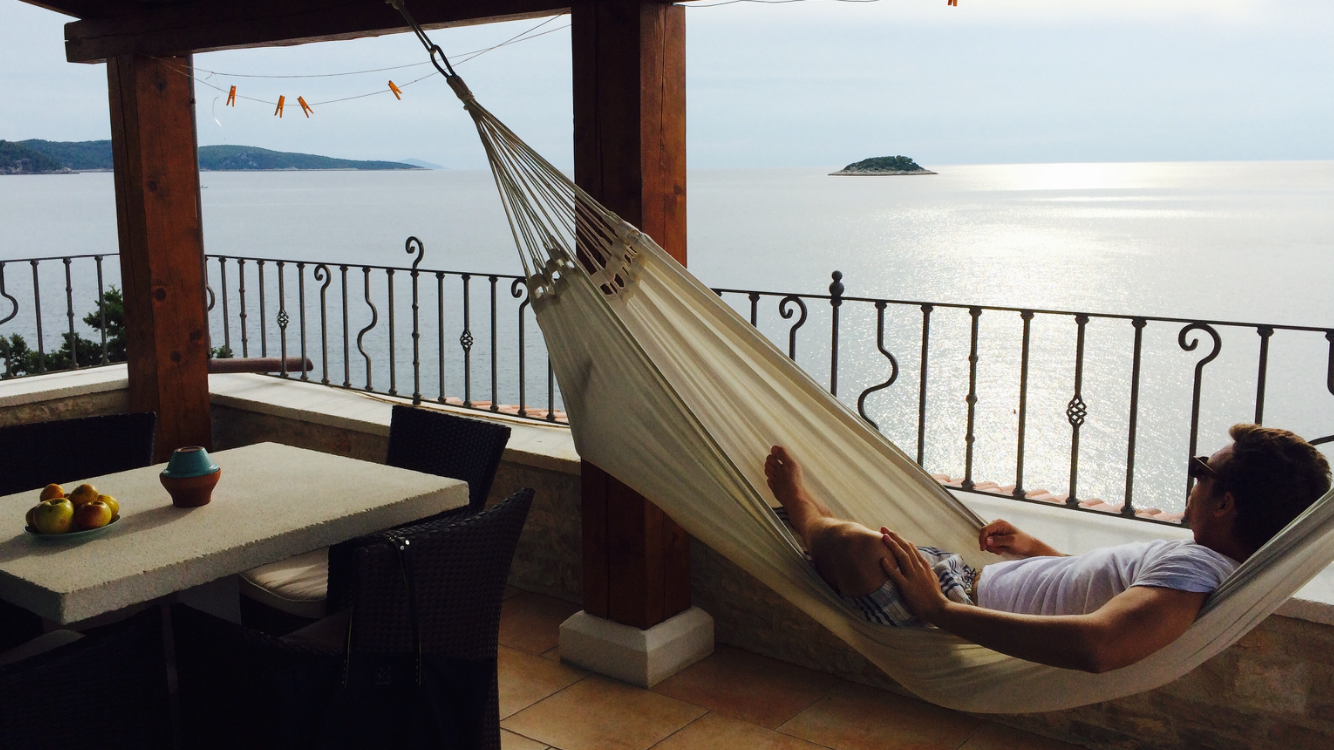 - Based on your wishes and expectations we prepare a perfect holiday package – everything from transfers, pre-stocked fridge, private catering. Just name it and we will make sure everything will be prepared upon your arrival.

- We cherish your opinion and suggestions regarding our Pearls. This way you give us the possibility to improve ourselves, lift the standards, and constantly develop.

Through all of this we hope to give you all the elements required for ideal vacation experience - an incredible property is only one part of it.